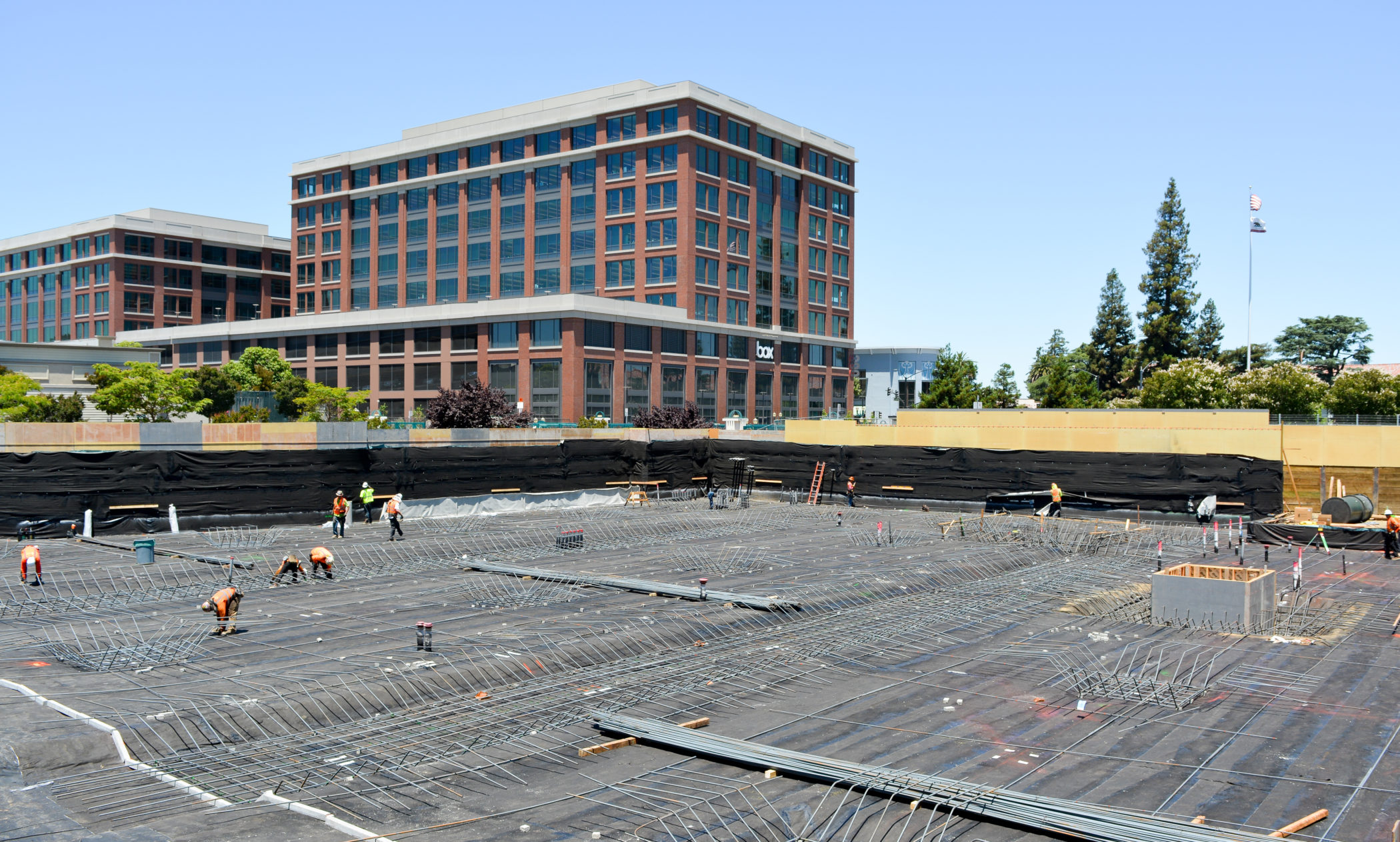 Waterproofing Case Studies
No single material should ever be relied upon to effectively waterproof a building or protect it from ground contamination. Rely on EPRO to ensure that your building remains dry and safe.
Submit your site conditions today and simplify the process with a no obligation assessment and recommendation from EPRO or Find a Local Rep in your area.